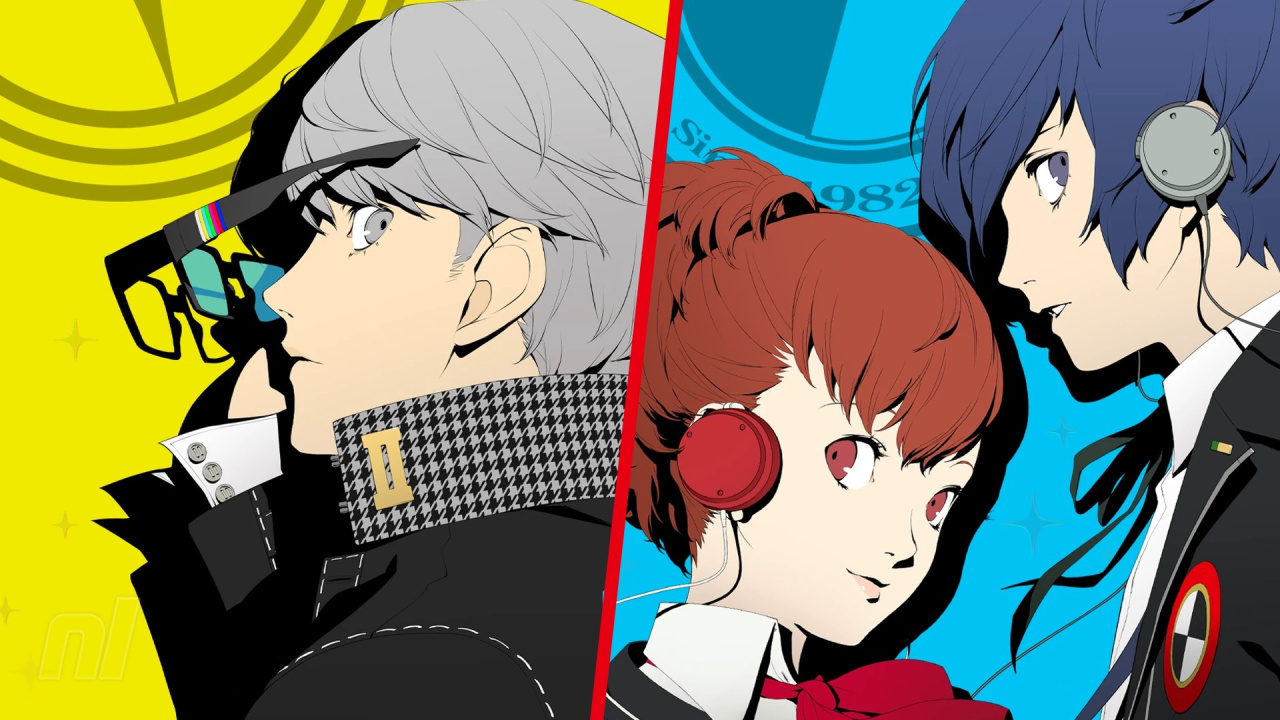 P4G was a ten/10 effort. Nevermind the preliminary Vita launch which was an precise definitive version not like P3P, however the P4G PC port added QoL enhancements that this launch additionally has which actually makes it a fantastic taking part in expertise. I solely obtained as much as ending the Yukiko dungeon to this point, nevertheless it feels superb on my OLED Change identical to it did once I first performed P4G on my OLED Vita.
P3P…usually that will be a 7/10 from me. I performed it on PSP and I've no intention to play this "transfer the dot" port once more for a lot of causes. It's a blended bag port proper out the gate that gutted a number of stuff [words from the developers themselves when they described trying to make a PSP port work] whereas including a pair QoL options + the feminine route as compensation. The fandom is break up down the center on whether or not they desire FES or P3P to at the present time. Personally I really feel Atlus ought to have truly launched a real definitive version for P3 so folks can transfer on and make it straightforward for which P3 to purchase like how it's for P4 and P5.
Nevertheless I observed some issues…individuals who DID get this P3P port had been making noise that it felt WORSE then even the PSP launch [which btw you can still buy for same price]
Then I regarded on-line and different folks posted movies about how the audio compression and video presentation is worse to substantiate it wasn't some unusual outlier. That's no excuse so to me this port warrants a 6/10 and glad I didn't contact it.