This content contains affiliate links. When you buy through these links, we may earn an affiliate commission.
What is absurdist fiction? Well, you probably have used the word absurd to describe something weird or something that makes no sense before. In the world of reading, absurdist literature tackles the illogicality of the world around us, with characters trying and often failing to make sense of this thing we call our lives. The events that happen to and around the characters are often off-the-wall, even to a darkly humorous degree. The genre loves the unpredictable, the unconventional, and the random.
Characters are often nihilistic about the world and their place in it, choosing to do things with little regard for the consequences because they struggle with the knowledge of how meaningless everything is. What is truth? What is the point of life? It's all called into question, but most of the time, there are no answers in reply. This genre shines a light in an exaggerated way on how incomprehensible and illogical life really is. Which is, I'm sure, something we've all thought about or experienced in some degree or another. Not to the degree of the characters of these novels, but the heart of the matter is the same: questions about purpose and meaning and an attempt to get a tiny bit closer to an answer.
If this sounds interesting to you, check out these eight absurdist fiction novels to get you started!
Severance by Ling Ma
Office worker Candace Chan doesn't like her job much. After a disease spreads, turning otherwise free-thinking people into people who mindlessly act out their daily routines until they die, Candace tries to find meaning in her life along with fellow survivors of the still-spreading disease.
Kafka on the Shore by Haruki Murakami
Told through alternative perspectives, Kafka on the Shore follows the stories of 15-year-old Kafka and elderly Nakata. Kafka is a runaway in search of his mother and his sister. Nakata, who suffered a strange incident in the woods as a child, now finds lost cats. The two stories intertwine in an exploration of life and the meaning of it.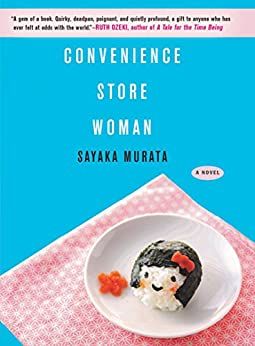 Convenience Store Woman by Sayaka Murata
Thirty-six-year-old Keiko has worked at Smile Mart since she was 18, reasoning it's the only way for her to be "normal" after growing up feeling like an outsider. She spends her years following the Smile Mart manual and mirroring her coworkers to blend in with society. Her family, though, is pushing her to find a partner, a real career, and settle down.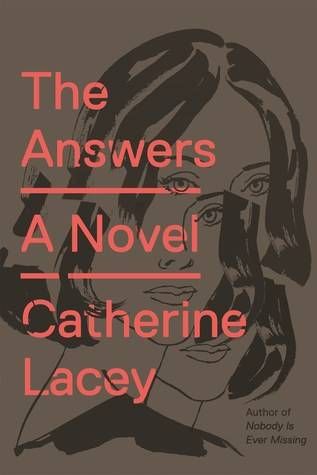 The Answers by Catherine Lacey
After a lifetime of chronic pain, Mary is suffocating under medical bills and procedures that don't ever seem to help for long. When a Craigslist ad catches her eye, she ends up part of the Girlfriend Experiment for a rich celebrity. The Answers deals with questions of personhood and love in the face of research trying to break these things down into disparate parts.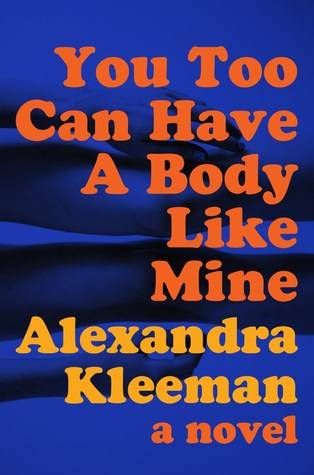 You Too Can Have a Body Like Mine by Alexandra Kleeman
Narrator, called A, deals with the strange behavior of her roommate, B, and goes to work at her proofreading job, watching commercials by the dozen and searching for something to make her happy. A becomes fixated on Kandy Kakes, on local celebrities, on anything that might be the thing. But what if there is no cure for this feeling of always needing something more?
Orlando by Virginia Woolf
Orlando follows Orlando, part of the English nobility in the 16th century, for hundreds of years. He flits in and out of favor with royalty, undergoes a sex change, and deals with heartbreak time and time again. Outside of the confines of time and gender, Orlando shows how contradictory and disarming life can be.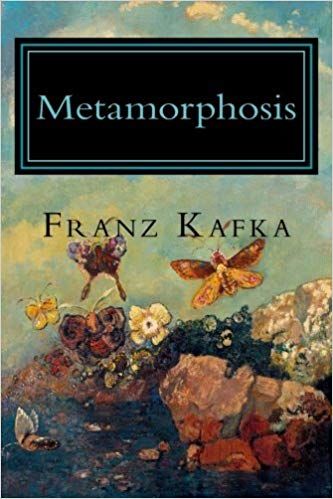 The Metamorphosis by Franz Kafka
Gregor Samsa works as a salesman to support his parents and sister until he wakes up one day as a gigantic cockroach. Horrified at his new appearance and finding his role in the family gone now that he cannot make money, Gregor struggles to cope, as do his family members.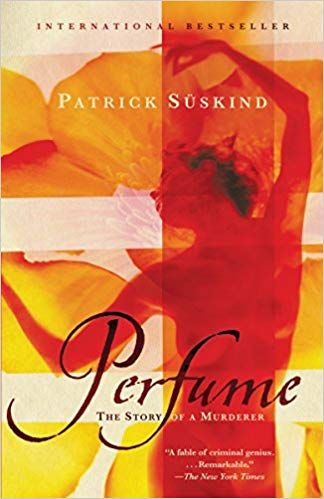 Perfume by Patrick Suskind
Jean-Baptiste Grenouille was born with an intense sense of smell. Despite a rough childhood as an orphan, he finds a job as a perfumer in France, where he grows more and more obsessed with recreating smells. After smelling a young girl, he goes off the rails in pursuit of the perfect scent.
---
In the mood for more off-the-rails fiction? Check out these genre-defying sci-fi books or these weird genre-fiction books!
Source link