The webcomic Love Advice From The Great Duke Of Hell by Unfins and published by Webtoon is now to be a 7-book graphic novel series.
---
The webcomic Love Advice From The Great Duke Of Hell by Unfins and published by Webtoon is a "wildly funny YA graphic novel series about average everyday teenager Paul who summons a powerful demon from the deep recesses of Hell to help him snag the girl of his dreams". Unfins was selected for the Most Laughs category in the 2018 Webtoon contest. and the comic is pitched as "The girl of your dreams barely knows you exist. Your friends can't help. Your family is clueless. So where do you turn for love advice? Who can provide you with that essential assistance for the lovelorn? If you're average everyday teenager Paul, you summon a powerful demon from deep in the recesses of Hell and frankly, hope for the best."
Emma Hambly at Webtoon Unscrolled has recently acquired World print rights to Unfins' Love Advice From The Great Duke Of Hell for a seven book deal, with the first book being published in print in January 2025. The creator represented themselves.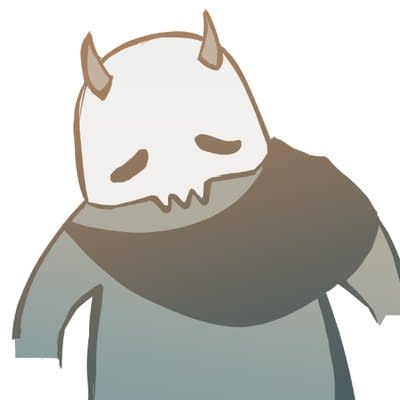 Webtoon Unscrolled is a print graphic novel imprint from Wattpad Webtoon Studios, the recently formed entity that merged social storytelling platform Wattpad and digital comic giant Webtoon, with Bobbie Chase as its Executive Editor. Bobbie Chase is the former VP Global Publishing & Digital Strategy at DC Comics where she launched the company's graphic novel imprint aimed at middle-grade and YA readers, and was an Editor-in-Chief at Marvel Comics during the nineties.
Webtoon claims over 72 million readers around the world,  is headquartered in Korea with an entertainment division in Los Angeles is now under the umbrella of Korean company Naver. Webtoon Unscrolled's first wave of books included Tower of God by SIU, which has 3.5 million subscribers and 4.5 billion reads worldwide, and True Beauty by Yaongyi, which has 6.5 million subscribers and 5.1 billion reads, as well as Doom Breaker, Cursed Princess Club, Boyfriends, and Everything Is Fine. They currently plan to publish twelve series a year.