Coldplay paid a touching tribute to the late Shane Warne during their Perth show on Sunday night.
Although many in the crowd found the tribute heartwarming, the late cricketer's daughter Summer Warne was in the audience and incredibly touched by the gesture.
Taking to Instagram, Summer posted a clip of the sweet moment.
"The most amazing song dedicated to Dad," she captioned the video. "Thank you Chris, so beautiful @coldplay Love you dad xx."
Watch the video above.
READ MORE: Johnny Ruffo's girlfriend shares tribute 
In the clip, frontman Chris Martin sang, "thanks for everything, Shane".
Later in the song Martin also made pointed jokes about needing "sunglasses just to look at your teeth" and singing about Warne not being able to "say no to any kind of pleasure".
For a daily dose of 9Honey, subscribe to our newsletter here.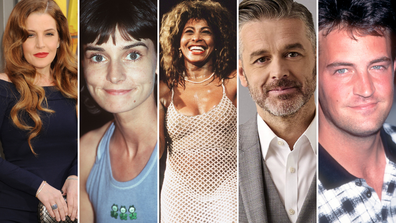 This isn't the first time Martin has honoured the star in song.
In 2022 the rocker performed a live acoustic version of Coldplay's Yellow in the cricket legend's memory.
READ MORE: The Sopranos star dies
The performance was done via video, however, due to the band being in the middle of a Central America tour.
"I am sorry I cannot be there today," the video began.
"We are on tour in Central America and there are a lot of background noises, but I feel like that may be OK with him. I think chaos and Shane were good friends," the musician said in a video message."
READ MORE: Reason Jerry Seinfeld lashed out at Larry King revealed 14 years later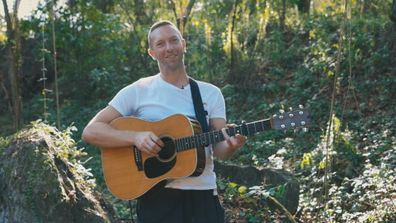 "You may hear a rooster in the distance, which I am thinking of as him! Because he and a rooster shared some qualities," he added.
The song, which includes the poignant lyrics 'Look at the stars, look how they shine for you,' were coupled with a new addition to the song.
"We're gonna miss you. It's true, we're gonna miss you," Martin sang.
The former cricketer died of a suspected heart attack in Thailand, aged 52 on March 4, 2022.