TV personality Nick Cannon has addressed his past anti-Semitic remarks, describing the subsequent fallout as "a growth moment."
In 2020, the Masked Singer host was briefly fired by media giant ViacomCBS for "hateful speech" following a controversial discussion on his Cannon's Class podcast with former Public Enemy member Professor Griff.
During the episode, Black people were referred to as the "true Hebrews" and Cannon promoted anti-Semitic conspiracy theories.
READ MORE: Singer's footballer fiancé breaks silence on affair rumours
READ MORE: Robin Williams' kind secret gesture for co-star
Cannon later expressed remorse at his comments and issued a public apology to the Jewish community.
In an interview with AllHipHop, published over the weekend, Cannon revealed that he is still learning from the experience and he now understands better why his perspective was flawed.
"Man, I'm going to be super honest with you, man. That process was a growth moment for me, on so many levels as a man," he told the publication.
According to Cannon, he and Anti-Defamation League CEO Jonathan Greenblatt are actively taking steps to educate others and combat hate with their 2 Hate or Not 2 Hate podcast.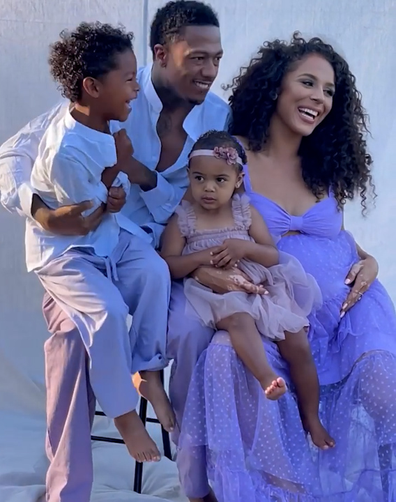 READ MORE: Paltrow's alleged ski victim says he was sent 'absolutely flying'
"And it's really talking about the equation of our two communities from two different perspectives," Cannon explained.
"We voice our side, or the perspective as a Black man, and then he voices his side from a Jewish man. Just even that alone is helpful and educational for both communities."
The father-of-12 continued: "We can sit up here and be enraged, but if we don't engage, what are we really doing, if we can't even learn from one another? And clearly, we all know the issues, we all know the tropes, we all know the stereotypes."
Cannon added of his personal evolution: "I'm really putting my money where my mouth is and my energy to where my heart is.
"To me, that situation says, 'All right, I'm done talking. Everybody talk. Let's figure it out, let's solve it. What's the problem?'"
For a daily dose of 9Honey, subscribe to our newsletter here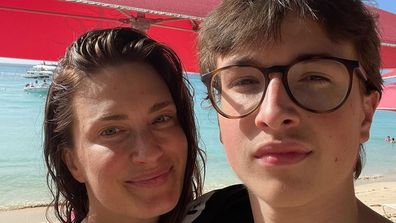 Teen's birthday tribute from his famous parents