Meredith Marks survived a brush with death.

The Real Housewives of Salt Lake City took to Instagram this week to reveal she was caught up in what "could have been" a fatal car accident.

The 51-year-old Bravo personality shared that she and her friend almost went off a cliff but are safe thanks to the quick-thinking driver of the vehicle.

"This photo was taken moments before our driver, Brent, was fortunately able to maneuver the car into the snowbank, as we were headed to crash off of a cliff in Utah." she captioned a photo.

Marks said everyone was "okay and safe" but recognized the crash "could have been far more horrible."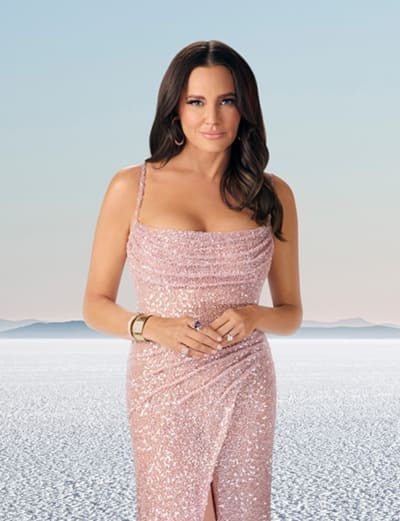 The star, who is currently filming the fourth season of RHOSLC, advised her followers to be careful on the roads.

"Please be careful on the roads, especially during this season with the most snow in Park City that we have seen in decades," she wrote.

"Many times in life we dwell on things of little importance rather than being grateful for the positive things that we have," she added.

Marks also shared a video of the vehicle submerged in a pile of snow on the side of the road.

Her son, Brooks Marks, took to the comments section of the post, writing, "Love you so much," while Real Housewives of Miami's Guerdy Abraira wrote, "OMGGGGG 🙏🏾🙏🏾🙏🏾🙏🏾🙏🏾."

Marks shot to fame as an original star on The Real Housewives of Salt Lake City, which premiered on Bravo in 2020.

Marks has been a fan favorite since the beginning of the show's run.

Bravo quietly renewed the series for a fourth season earlier this year, and the aim appears to be to bring a ligher vibe to the series after Jen Shah's legal issues dominated the last two seasons.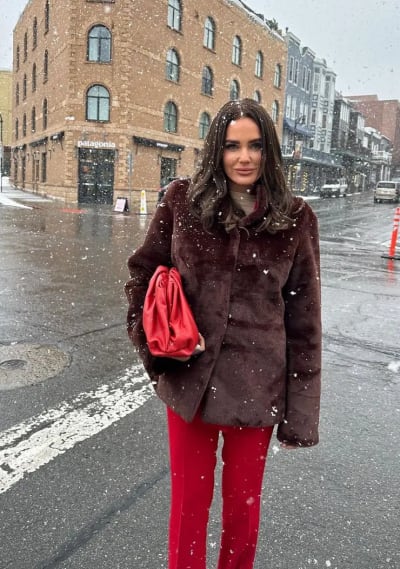 Also returning is Heather Gay, Lisa Barlow, and Whitney Rose, while original star Mary Cosby is set to return in a friend role.

The series will likely return to Bravo in the second half of 2023.

Remember, you can watch The Real Housewives of Salt Lake City online right here via TV Fanatic.
Paul Dailly is the Associate Editor for TV Fanatic. Follow him on Twitter.