It's the song that got attention for its brutal, scathing lyrics, and people to this day are still asking who it's about.
You Oughta Know by Alanis Morisette was released as the lead single on her album Jagged Little Pill in 1995.
It was initially received with wide praise from the public as well as critics for its 'vengeful' lyrics, with some even crediting the tune for encouraging the public to embrace women in the rock music space.
Watch the vide above.
READ MORE: The $125k secret millions around the world are dying to know.
But the conversations surrounding the hit quickly started to shift, with many beginning to wonder who it was about. 
There are multiple theories, with one in particular that stands out as the likely truth, however Morissette has never confirmed the muse behind the tune.
For years, fans have speculated that You Oughta Know is about the singer's ex-partner, Full House actor Dave Coulier.
The duo dated for two years from 1992 to 1994, splitting just one year before Morissette's album was released.
READ MORE: The gut-wrenching love song we won't be hearing Kelly Clarkson sing again.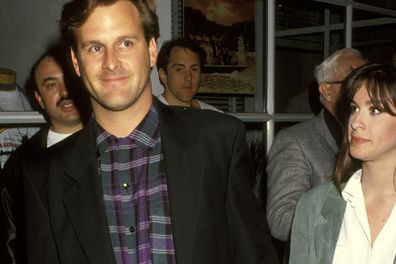 Coulier first acknowledged that not only just You Oughta Know, but several songs on the album could be about him, in 1997.
Over the years, he spoke publicly on the topic numerous times, often changing his perspective and never really giving audiences much to work with.
Until July 2022 when he appeared on a SiriusXM radio show.
He explained that the first time he ever heard the song was on the radio while he was driving through Detroit.
"I hear the hook for You Oughta Know come on the radio," he told hosts Jim Norton and Sam Roberts. "I'm like, 'Wow this is a really cool hook.'"
For a daily dose of 9Honey, subscribe to our newsletter here.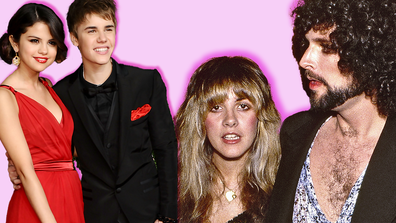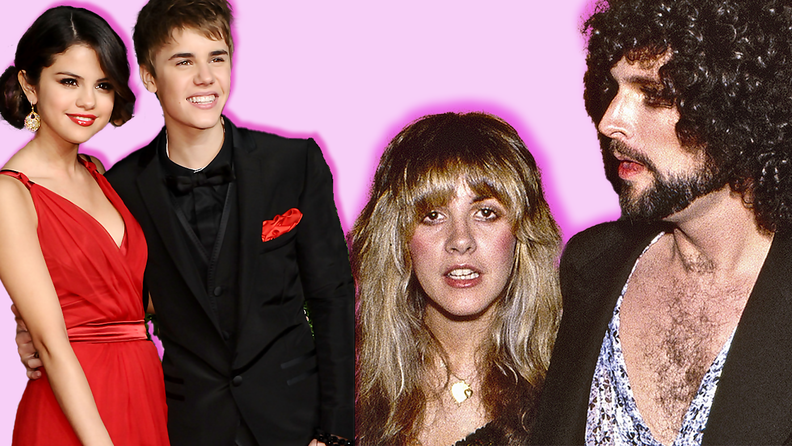 Every breakup song that is not-so-secretly about a celebrity
"And then I start hearing the voice and I'm like, 'Wow, this girl can sing…' And then I was listening to the lyrics, going, 'Oh no. Oh, I can't be this guy!'"
It was that first time hearing the scathing song that prompted him to go out and purchase a copy of the Jagged Little Pill album.
He explained that there were multiple lyrics throughout that made him question if their relationship had ended as friendly as he'd thought.
"I started listening to it and I thought, 'Ooh, I think I may have really hurt this woman,'" he said.
READ MORE: The scathing breakup song – and music video – that fixed Pink's broken marriage.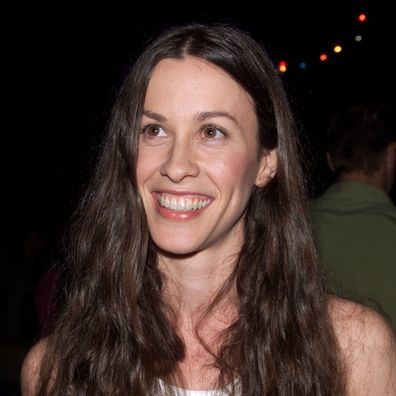 Morissette has never publicly confirmed if the song is in fact about Coulier, however she did speak on the rumours in a 2019 episode of Watch What Happens Live With Andy Cohen.
After being asked if she would reveal who the tune is about, she responded: "No revealing, but I am intrigued at the thought – or at the fact – that more than one person has taken credit for it."
"I'm thinking, I don't know if you want to take credit for being the person I wrote You Oughta Know about."
She explained to host Andy Cohen that Coulier is among about six different people who have claimed that the song is about them.
She said, "I just think: If you're going to take credit for a song where I'm singing about someone being a douche or an a–hole, you might not want to say, 'Hey! That's me!'"
Source link