Hey Peach! Ready for another killer season?

With hundreds of millions of hours watched, there is no doubt about the popularity of Ginny & Georgia.

The show combines several elements of modern existence to deliver a drama-fueled viewing experience, but at its core, it is a coming-of-age story with a mother-daughter dynamic at the helm.

The show is one of Netflix's binge-worthy dramas that one can't wait to complete and then watch some more.

Below, we have compiled all the information you need to know as you await Season 3, which promises to be bigger than its predecessors.

Is Ginny & Georgia Season 3 Coming?

Absolutely. Not only is season 3 coming, but season 4 is too.

Ginny & Georgia Season 2 debuted on January 5, 2023, and was met with praise. It cracked Netflix's top ten, a coveted spot for new shows and seasons, and held the position for several weeks.

There was cause for concern among fans when months lapsed without a word from Netflix about a renewal.

In May, however, Netflix renewed the show for two additional seasons.

Sarah Lampert, the series creator, teased that while crafting Season 2, she knew where the story would head and had season 3 already in mind.

What Is the Plot for Ginny & Georgia Season 3?

Details about the season are not out yet, but Ginny & Georgia Season 2 Episode 10 was full of shockers, which teased the organic direction the story would take.

Georgia has scraped, lied, and stolen to give herself and her children the perfect life in the suburbs. But her biggest dream was being married and to a mayor, no less.

The day arrived but ended unexpectedly because she was arrested for murder.

Season 3 will see Georgia confronted by her past actions in public.

But if there's anything we know about Georgia, it is that not even prison can keep her from what she wants, and being Mrs. Mayor is her goal. What will she do to beat the charges levied against her? How illegal will it be? Will someone die?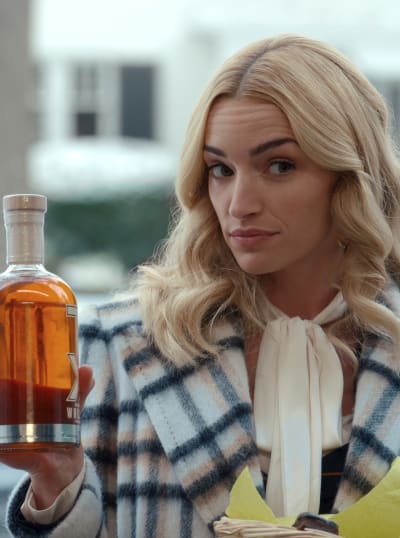 Ginny struggled a lot in Season 2, and her mother's arrest overstacked her full plate. Trying to balance relationships is not that easy when everyone thinks your mother is a murderer.

The season will chart the course of Ginny's relationship with Marcus and reveal whether they're endgame.

One of the best things about Ginny & Georgia Season 2 was how it handled Marcus' struggles with depression. Will that factor into his decision about dating Ginny?

Georgia's life is a revolving door of men she's been with, and while she feels neutral to some, there are others she fears and one she loves.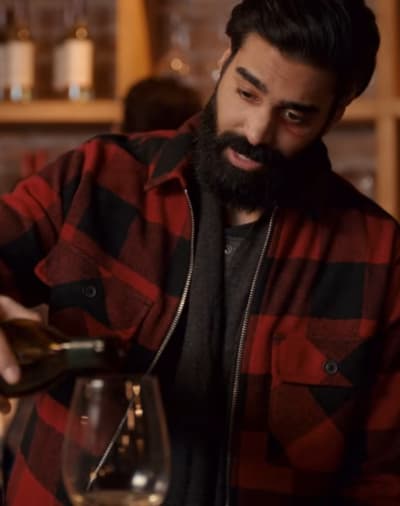 Joe and Georgia's love story was written in the stars, and in as much as Georgia tries to avoid confronting her feelings for him, what if she can't run away from them anymore? Will Gil keep raising hell for Georgia?

What about Paul? Politicians hate negative press, and your bride being arrested for murder — and some other things you know about her — must do something to the man and the politician in him.

Will Maxine get over Sophie, or will she spend another year whining?

There will be plenty for the season to explore, and we can't wait to see how they handle everything.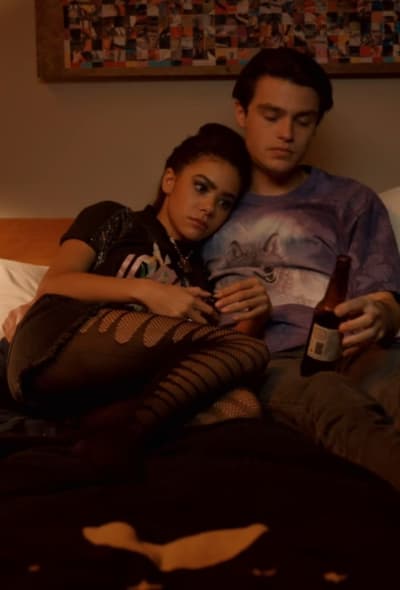 Who Is Part of Ginny & Georgia Season 3 Cast

No new cast additions have been announced, and no one has departed. The main cast should be intact.

Brianne Howey as Georgia Miller, a charismatic and free-spirited single mother with a mysterious past, striving to provide a stable life for her family.

Antonia Gentry as Ginny Miller, Georgia's intelligent and resourceful teenage daughter, grappling with the challenges of adolescence and the desire to forge her own identity.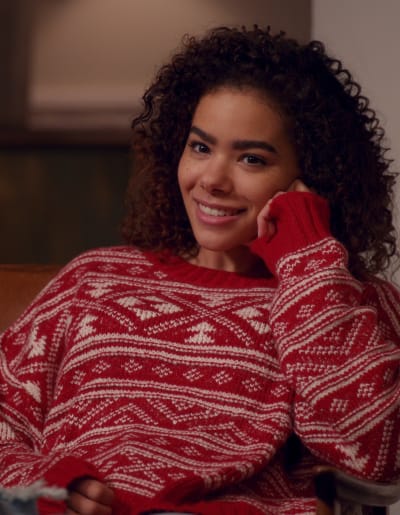 Diesel La Torraca, as Austin Miller, Ginny's younger brother, navigates the complexities of growing up in a household filled with secrets and constant change.

Jennifer Robertson as Ellen Baker, Georgia's best friend and neighbor.

Felix Mallard as Marcus Baker, Ellen's son and Ginny's romantic interest who struggles with depression.

Sara Waisglass as Maxine "Max" Baker, Marcus's twin sister with a unique personality.

Scott Porter as Mayor Paul Randolph, the charming and ambitious mayor of Wellsbury.

Raymond Ablack as Joe, a kind-hearted and supportive friend of Georgia.

When Will Ginny & Georgia Season 3 Premiere?

There is no premiere date set for the season. With the 2023 Hollywood strikes, the season might premiere in mid to late 2024.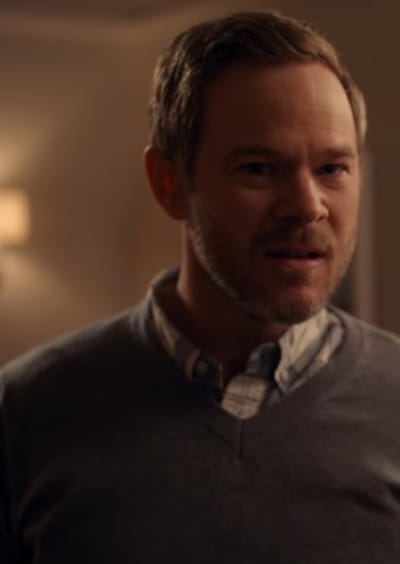 How Many Episodes Will Ginny and Georgia Season 3 Have?

There's no official confirmation, but going with the numbers of the past two seasons, we expect ten episodes. We'll let you know when that's confirmed.

Will Ginny and Marcus Be Together in Ginny & Georgia Season 3?

Ginny and Marcus have feelings for each other but also deal with their own feelings. Failing to honor these feelings threw a wrench in their relationship, causing its breakdown, and it's imperative they explore themselves first before jumping into a relationship.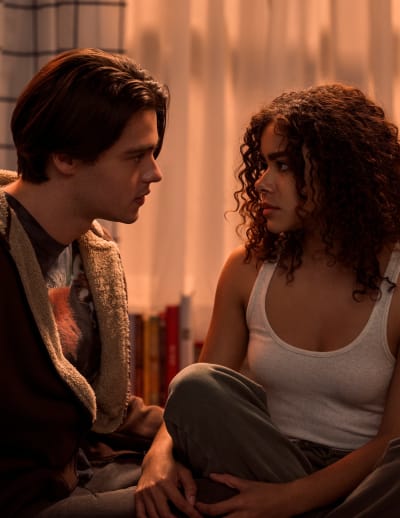 While there's a chance that they might get together in Season 3, it won't be fast.

Why Did Georgia Frame Gil (Austin's Dad) in Ginny & Georgia?

Gil was abusive, so Georgia framed him for embezzlement to get him out of their lives.

Where Can I Watch Ginny and Georgia Online?

Ginny & Georgia is exclusive to Netflix. It is available to watch on the platform only with a subscription.

Are you curious how Georgia gets herself out of that enormous fix?

Are you ready to see Marcus and Ginny become a couple?

Share your expectations about the season in the comments section.
Denis Kimathi is a staff writer for TV Fanatic. He has watched more dramas and comedies than he cares to remember. Catch him on social media obsessing over [excellent] past, current, and upcoming shows or going off about the politics of representation on TV. Follow him on X.