Update [Sat 10th Jun, 2023 02:15 BST]:
In a slight development, Spanish video game retailer 'xtralife' has listed a Nintendo Switch version of Persona 3 Reload alongside Xbox and PlayStation ones. You can see the box artwork that's "not final" below. Keep in mind, there's no official confirmation of a Switch release at this point in time.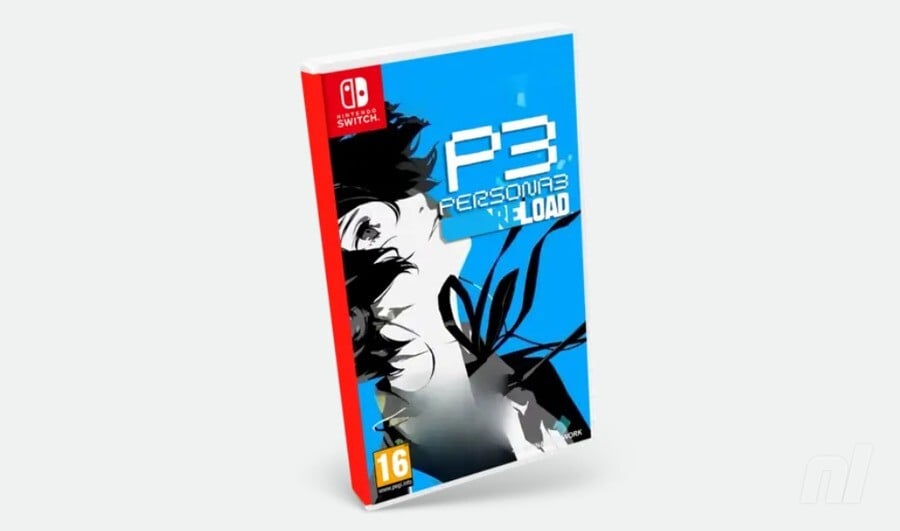 ---
Original article [Fri 9th Jun, 2023 01:55 BST]:
There have been rumours for some time now about Atlus releasing even more Persona games, and it seems the company's western branch has now accidentally revealed not one but two of them ahead of schedule.
Trailers for Persona 3 Reload and Persona 5 Tactica were both shared on the Atlus West Instagram page before being taken down. It looks like they were intended for the Xbox showcase, with the platforms listed as Game Pass, Xbox Series X|S, Xbox One and Windows. A separate listing also makes reference to a PlayStation and PC version of the Persona 3 Remake.
If this sounds like a familiar situation, Xbox's showcase in June last year also had exclusive rights to the announcement of Persona 3 Portable, Persona 4 Golden and Persona 5 Royal – games which all eventually made their way across to other platforms including the Switch.
The only difference, in this case, is that P3R is a remake and the other is a spin-off, but given Persona's history with Nintendo platforms in recent years, there is a chance of these titles getting announced for other systems in the future. Persona 5 Tactica is a strategy title, apparently due out on 17th November 2023, and Persona 3 Reloaded will follow in "early 2024".