Are you counting down the days until the premiere of 9-1-1: Lone Star Season 5?

We know the feeling.

Despite a glimmer of hope in the form of the SAG-AFTRA and WGA strikes being resolved, FOX has made a controversial decision regarding the future of 9-1-1: Lone Star.

When Will 9-1-1: Lone Star Season 5 Premiere?

9-1-1: Lone Star Season 5 has been pulled from the network's 2023-24 schedule and won't return until Fall 2024.

The series has some of the most passionate fans on the small screen, but taking the show off the air for over 18 months is not an excellent way to keep us invested.

Why is 9-1-1: Lone Star Season 5 Delayed?

So, how did the decision to keep the show off the air for such a lengthy time come to pass?

Initially, 9-1-1: Lone Star was targeting an 18-episode order for its fifth season, with six to air in early 2024 and the rest saved for next season.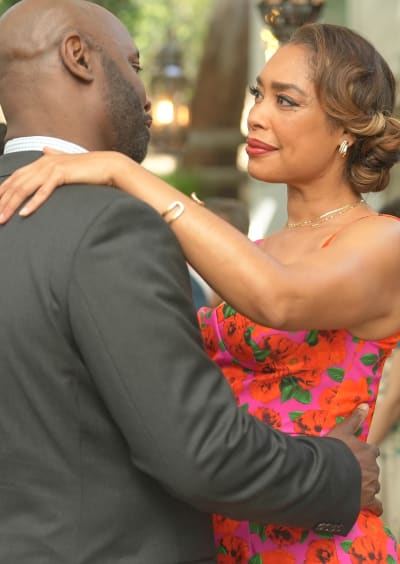 It was a prudent approach, given that the SAG-AFTRA and WGA strikes made it impossible to have fresh episodes on the air this fall.

But 9-1-1: Lone Star has always been a midseason entry, regularly premiering while parent series 9-1-1 is on a hiatus.

With FOX canceling 9-1-1 and its move to ABC, FOX was expected to rely on 9-1-1: Lone Star like never before.

9-1-1: Lone Star Season 5: How Many Episodes Have Been Ordered?

Unfortunately, the six-episode spring run has been shelved due to the strikes, and now, Deadline says fans will get 12 episodes beginning in fall 2024.

With TV ratings growing more depressed by the year, this doesn't sound like a good move for 9-1-1: Lone Star.

Any show spending an extended time off the air comes with the risk that fans will have forgotten about it.

These gaps between seasons are typical for streaming services and cable, but they're practically unheard of on the broadcast networks.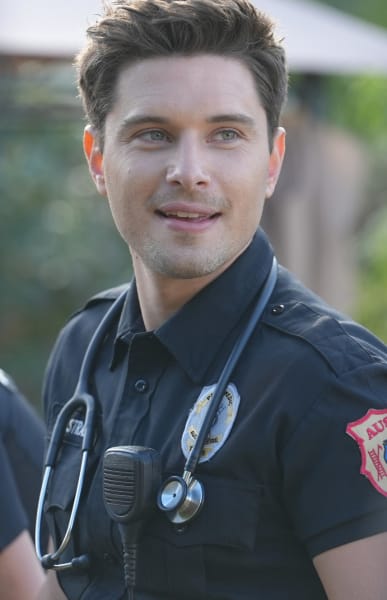 9-1-1: Lone Star has been a resilient performer in the ratings, so there's a good chance the series will be used as a lead-in to some of the network's highest-profile new series.

New series are being pushed left, right, and center to next season as the broadcast networks recalibrate following the dual strike.

They're also facing inventory woes because many shows will be ready at the same time.

FOX Has Delayed New Scripted Series to the 2024-25

With limited schedule space, it becomes a logistical nightmare, so while the decision to push 9-1-1: Lone Star certainly feels strategic, it worries us about its future prospects.

FOX has lost many good shows in recent years, including Prodigal Son and The Resident.

The network seems to discard fan favorites when numbers start going downward.

The Resident's numbers pointed toward a renewal, but FOX seemed ready to give up on it before all episodes of The Resident Season 6 had aired.

Let's hope it isn't a similar case with 9-1-1: Lone Star Season 5.

The series probably won't be staging crossovers with its parent series anymore because of the network change, but we hope that FOX realizes the series is a gem that should be nurtured.

With this extended delay for new episodes, we're heading into uncharted territory, and there is the risk that the show won't survive.

We hope that fans will be as enthusiastic about the show's return as we are because it would be sad if this delay led to its cancellation.

What are your thoughts on the extended hiatus for 9-1-1: Lone Star?

Do you think it's a bad idea?

Hit the comments.

Remember, you can watch 9-1-1: Lone Star online right here via TV Fanatic.
Paul Dailly is the Associate Editor for TV Fanatic. Follow him on X.