WARNING! This article contains SPOILERS for Scream 6!
Scream 6 kept fans of the franchise entertained for about a week before they started theorizing about Scream 7, and as they've pointed out, there are many possibilities for who Ghostface will be. The sixth installment in the Scream franchise followed Scream 5's Sam and Tara Carpenter and Chad and Mindy Meeks-Martin to New York City, where they battled more Ghostfaces than ever. The film introduced two during Scream 6's opening scene and three more during the final Ghostface reveal.
Detective Bailey, Quinn Bailey, and Ethan Bailey, Scream 5's Ghostface Richie Kirsch's family, wanted to avenge Richie by going after Sam and her friends. There were many hints throughout the film that Detective Bailey and Ethan were the killers, but Quinn's reveal was a shock since she was presumably killed by Ghostface early in the movie. Nevertheless, the Scream 6 killer reveal made for a satisfying end, and with a seventh installment likely in the works, there are many options for who could be the next Ghostface or Ghostfaces in the Scream franchise.
Related: Scream VI Brilliantly Turned Chad Into The New Dewey
Stu Is Scream 7's Ghostface
Scream fans will never let go of their Stu is Ghostface theories, but Scream 7 could be the film that finally taps into this possibility. As far as the film is concerned, Stu died in the first Scream with Billy Loomis. Stu lost a lot of blood after multiple stabbings, but he still held on until Sidney Prescott pushed a TV onto his head and killed him. Kirby Reed mimicked this in Scream 6 with Ethan, who some have also claimed is still alive. In addition, Stu actor Matthew Lillard briefly appeared in Scream 2 as an uncredited background character seen talking to Scream 2 killer Mickey Altieri.
Many have seen this as a passing of the torch moment and are still waiting for the day Stu is revealed as the mastermind killer orchestrating every Ghostface killing in the entire franchise. Though the theory is a major stretch, it could work because the Scream requels have been mirroring the original Scream films. Scream 5 took place in Woodsboro and ended at Stu's house like the first film. The killer was revealed to be Sam's boyfriend, just like Sidney's boyfriend was the original Scream killer.
Scream 6 followed the main characters to college just like Scream 2, and the Ghostface killers had the same motive. They were family members of the previous Ghostface, avenging their death. Scream 3's Ghostface killer Roman Bridger admitted to being behind all the previous Ghostface murders. If Scream 7 follows the same pattern, the Stu theory actually makes sense.
Sam Will Be Ghostface In Scream 7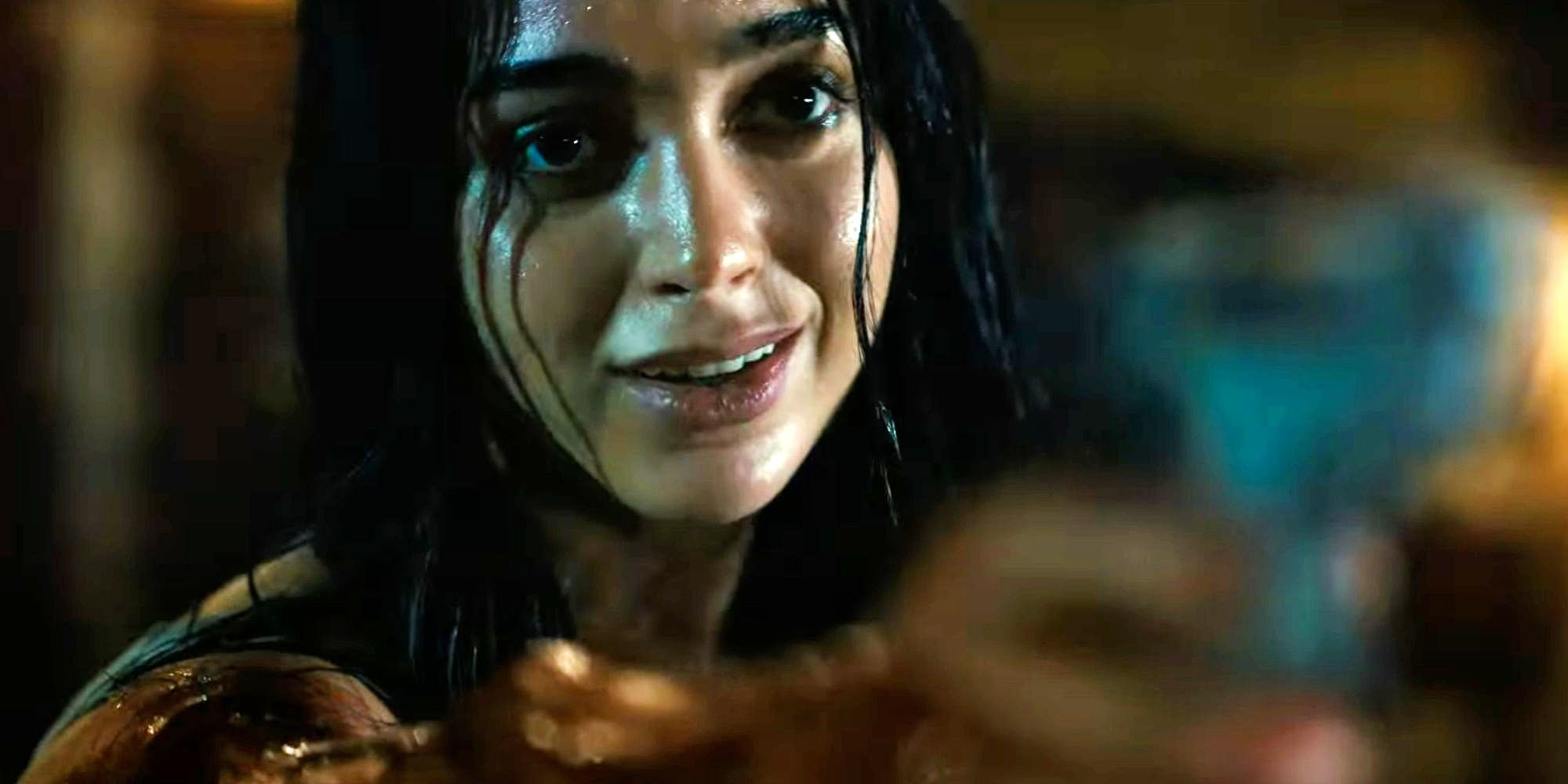 One thing the Scream franchise has never done is have a final girl as the Ghostface killer. However, Sam's story is different. Sam is Billy's daughter, and throughout Scream 5 and Scream 6, she's battled with her identity and figuring out if she is more like her dad than she thinks. In addition, she's expressed excitement about killing out of self-defense which has alarmed her sister Tara and her therapist.
Related: Scream VI's Tara Romance Fixes The Biggest Legacy Characters Failure
At the end of Scream 6, she hides a Ghostface mask in her jacket and stares at it as if she's about to cave in and follow in her father's footsteps. However, she stops herself and throws the mask to the ground. This doesn't mean her decision is final, though. Sam could turn evil and become Scream's Ghostface. As the Scream rules go, nothing and no one is off limits, and everyone is a suspect.
Scream 7 Will Have More Ghostface Killers Than Scream 6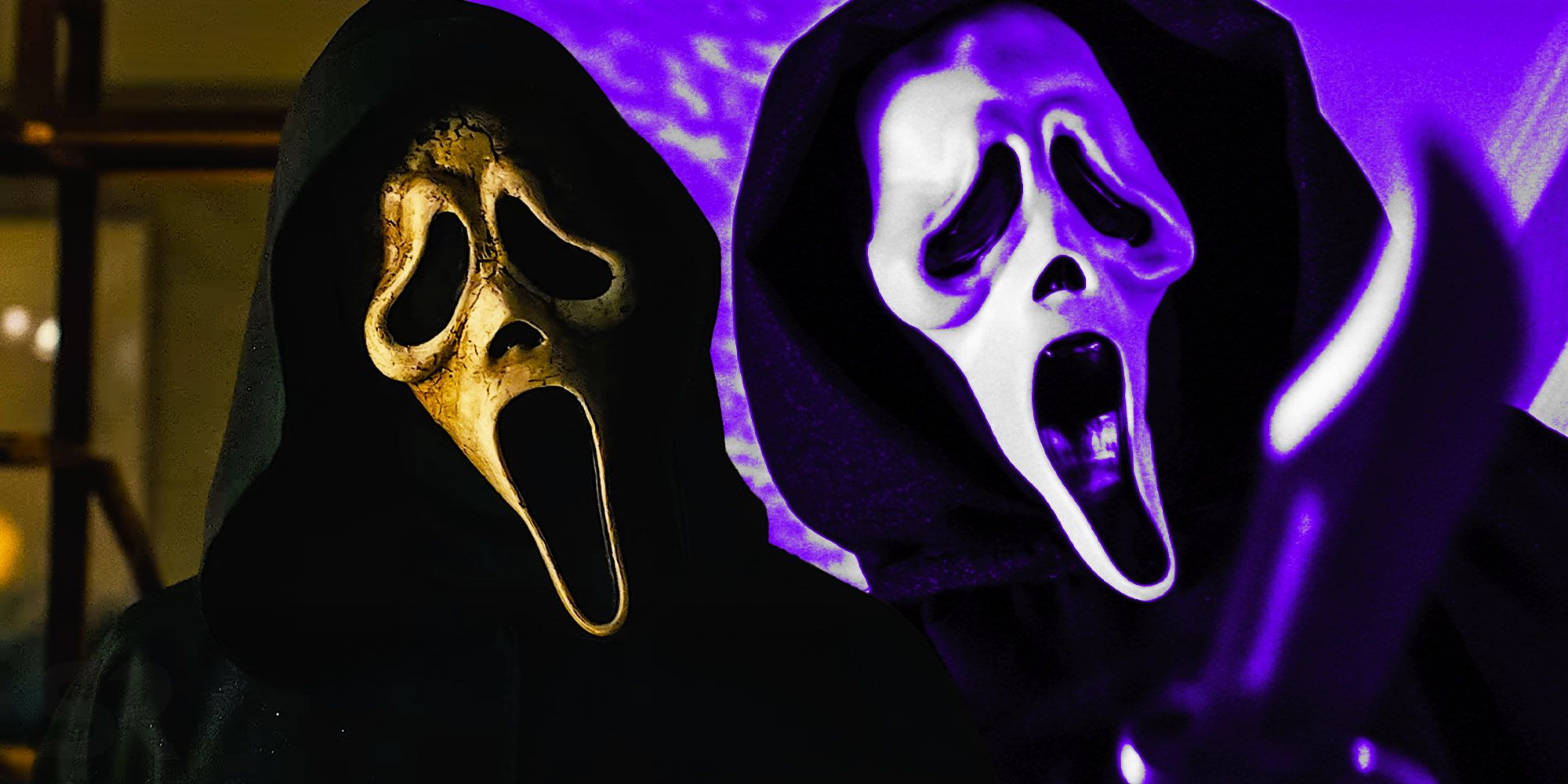 If the film dedicates itself to following Scream 3, there should only be one Ghostface killer. However, Scream 6 went against the Scream 2 model when it came to the amount of Ghostface killers, so Scream 7 might do the same. Scream 6 broke the record for the most Ghostface killers, and the film's sequel could take things to the next level. Unfortunately, this could hurt the movie as too many Ghostface killers risk confusing the audience and even losing its plot. There are many other ways Scream 7 can outdo the previous film, but including more than five Ghostface killers might not be the best way.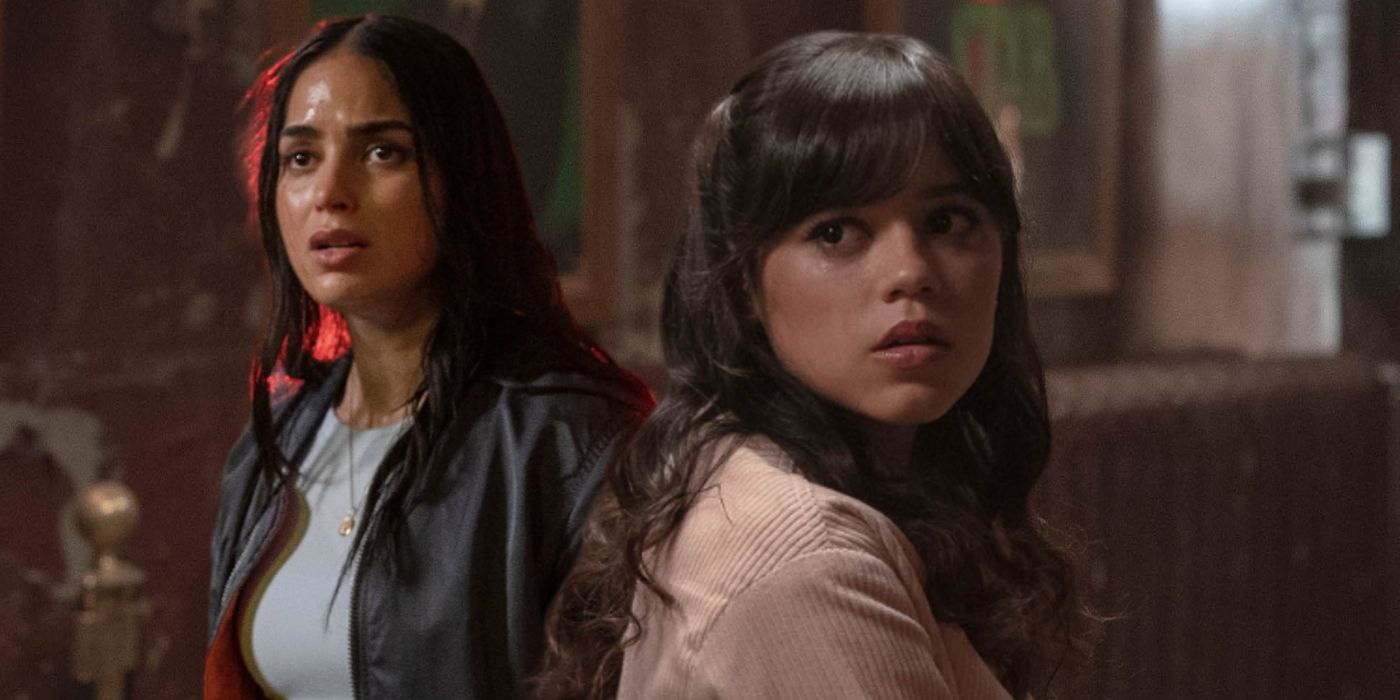 The meta Scream universe is twisted, where stories intertwine, and sometimes Ghostfaces are related to their victims. For example, Sam's father was the original Ghostface, but another one of her relatives may also be a killer. This would add to her already complicated inner conflict about whether she's good or bad. Since the Scream requels seem to be following a pattern, the Scream 7 Ghostface will be connected to Scream 3 in some way.
In the third installment of the Scream franchise, Ghostface is Sidney's illegitimate brother. Since Scream 5 and Scream 6 related their killers back to the original films, it wouldn't be surprising if Scream 7 did the same thing. In the recent Scream, Sam and Tara admitted they aren't in communication with their mother, setting a perfect storyline for the next film.
Related: Scream VI's Credits Scene Perfectly Solidifies Mindy & Randy's Connection
Josh Segarra's Danny Will Be Ghostface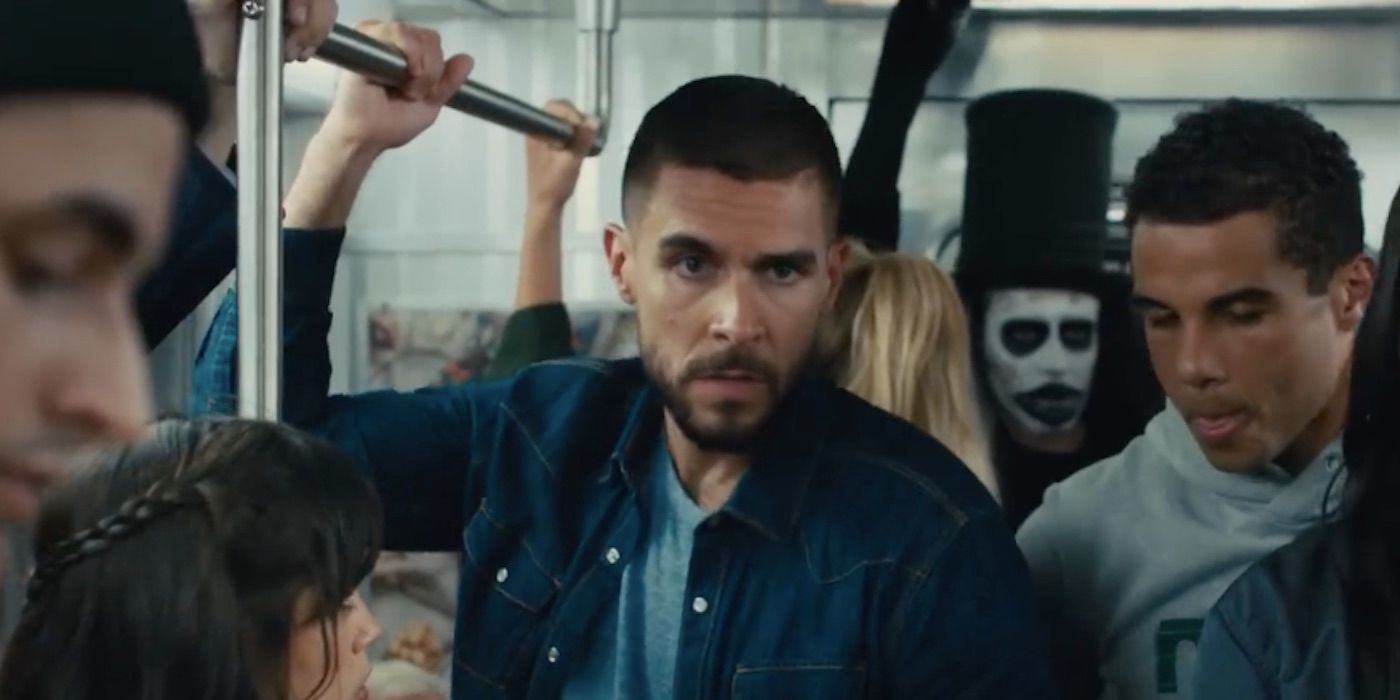 Danny being the killer would be an interesting twist, as those found innocent in one Scream film typically don't come back as a killer in the next movie. However, Danny would be an excellent choice for the next Ghostface. At points in Scream 6, it appeared as if he were the killer. Danny was the only one to see Ghostface go after Quinn, and as the film later revealed, she wasn't dead. This could mean he was actually in on the plan.
There was also a scene on the subway where the lights were flashing as the camera paused on different faces. The scene kept cutting back and forth between Ghostface killers and other passengers, at one point landing on Danny's face, making it seem like he was the killer. However, at the end of Scream 6, this wasn't the case. But everything's up in the air for Scream 7, leaving Danny the opportunity to be a villain.
The success of Scream 6 makes it almost impossible for a seventh film not to be released sometime in the future. There are endless possibilities for Scream 7, like the return of Sidney, or for the Stu theories to finally come true. There's still a long way to go before the unconfirmed film hits theaters, and any Ghostface theories written now will likely mean nothing by Scream 7's release.
More: Scream VI's Ethan Breaks 1 Of Randy's Biggest Survival Rules