Name Suggs
More from Spin:
The Soviet Union Banned These Bands in 1985
The Oral History of 2 Tone
Madness, 'The Liberty of Norton Folgate'
Best known for Vaguely amusing entertainer.
Current city London
Really want to be in Jaipur in India and I would be indigo printing.
Excited about Madness' brand new studio album Theatre of the Absurd Presents C'est La Vie out November 17.
My current music collection has a lot of Dub reggae.
And a little bit of Experimental jazz.
Preferred format Vinyl.
5 Albums I Can't Live Without:
1
The Clash, The Clash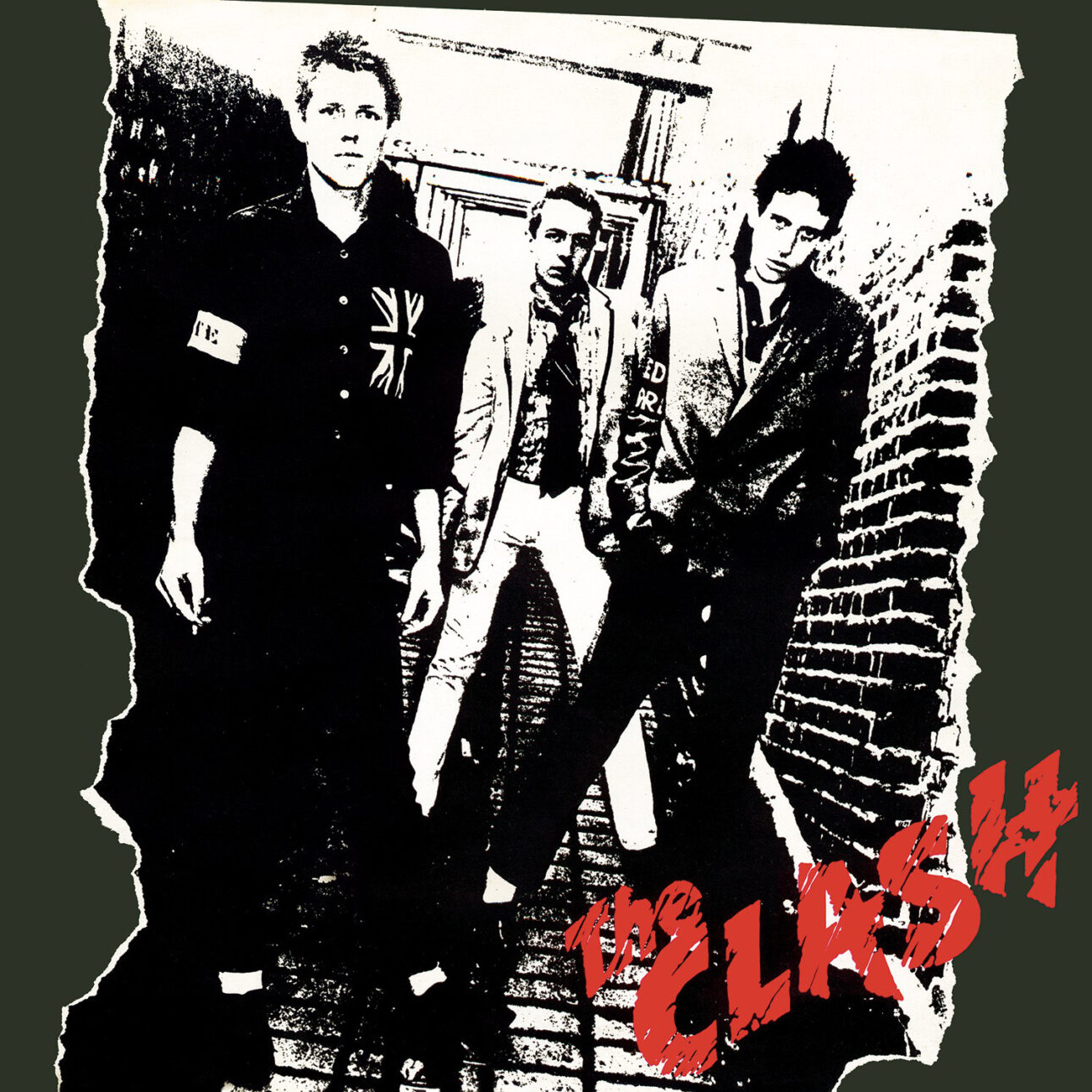 I was lucky enough to see them five or six times. Every song on it is a winner, especially "London's Burning."
2
The Specials, The Specials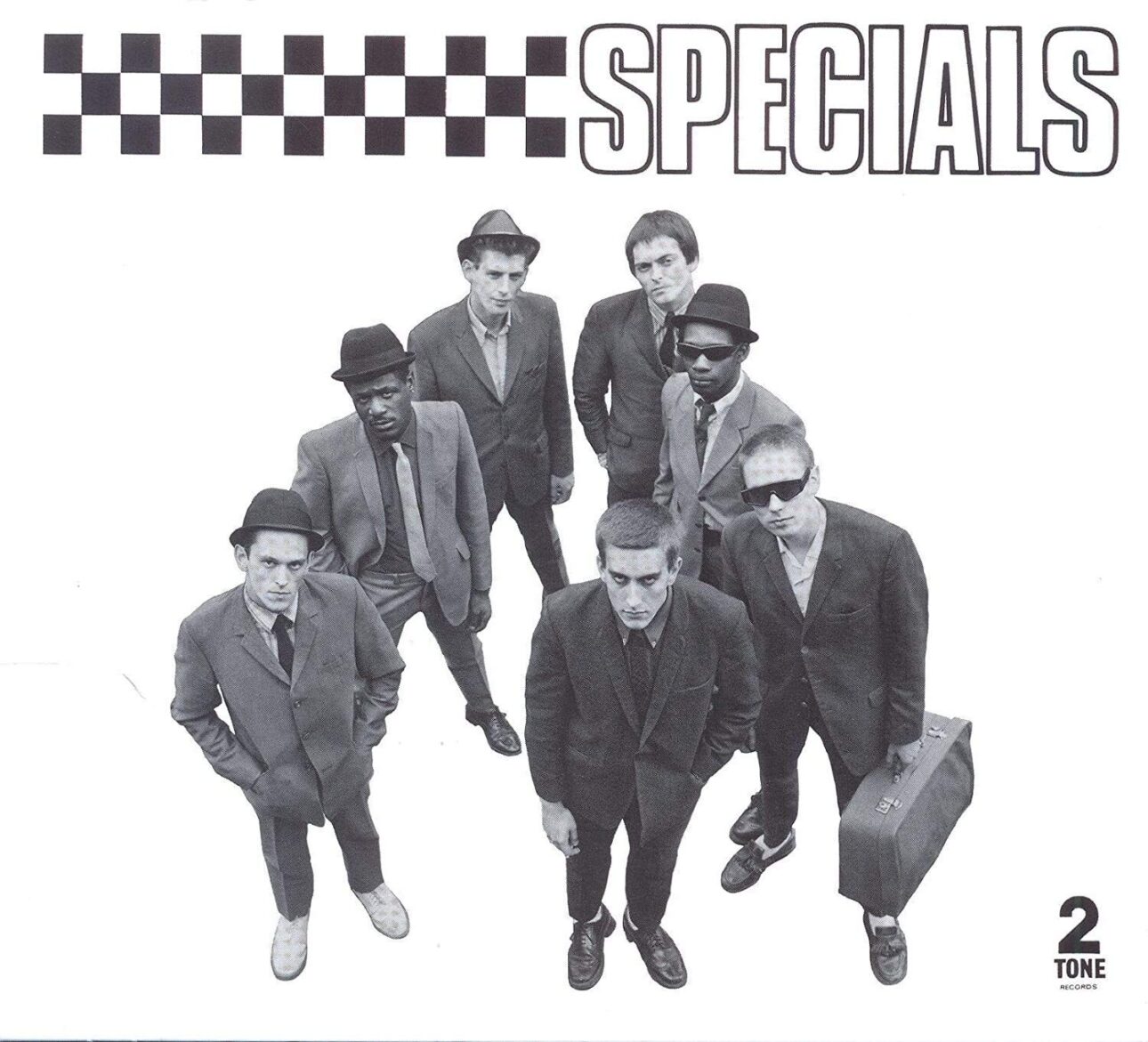 We had the great privilege of going on the 2-Tone Tour with the Specials in 1979 with The Selecter. It was probably the highlight of my life.
3
The Harder They Come Soundtrack, Jimmy Cliff
A great album, a great film, and great songs. If you're interested in discovering the early development of rocksteady, this is the album for you.
4
Get Happy!!, Elvis Costello and the Attractions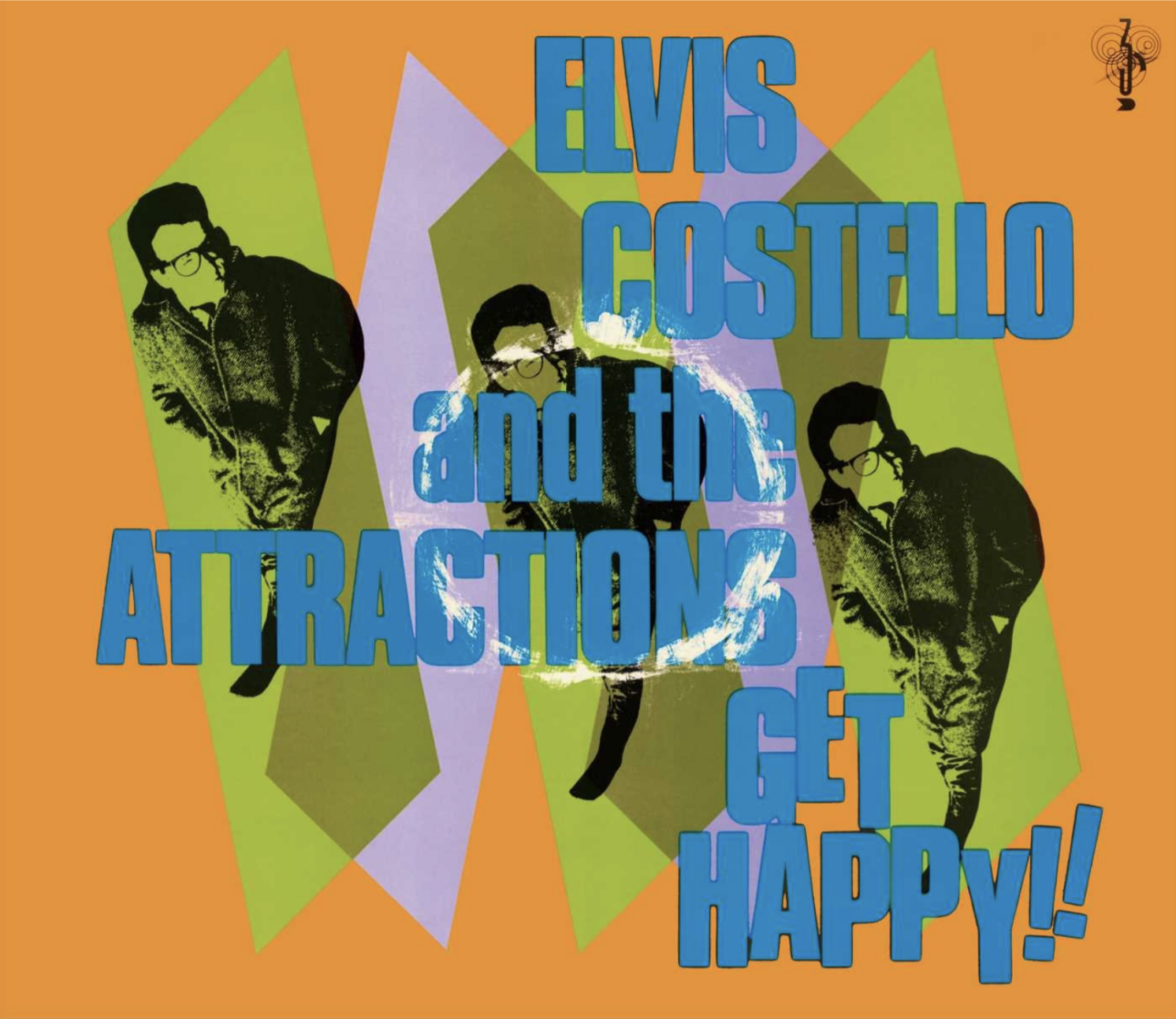 Brilliant songwriter, Elvis, but this particular record produced by Nick Lowe was a kind of an homage to Stax [Records]. I don't think there's a track that's much more than two minutes long, it's just a great ball of excitement.
5
New Boots & Panties!!, Ian Dury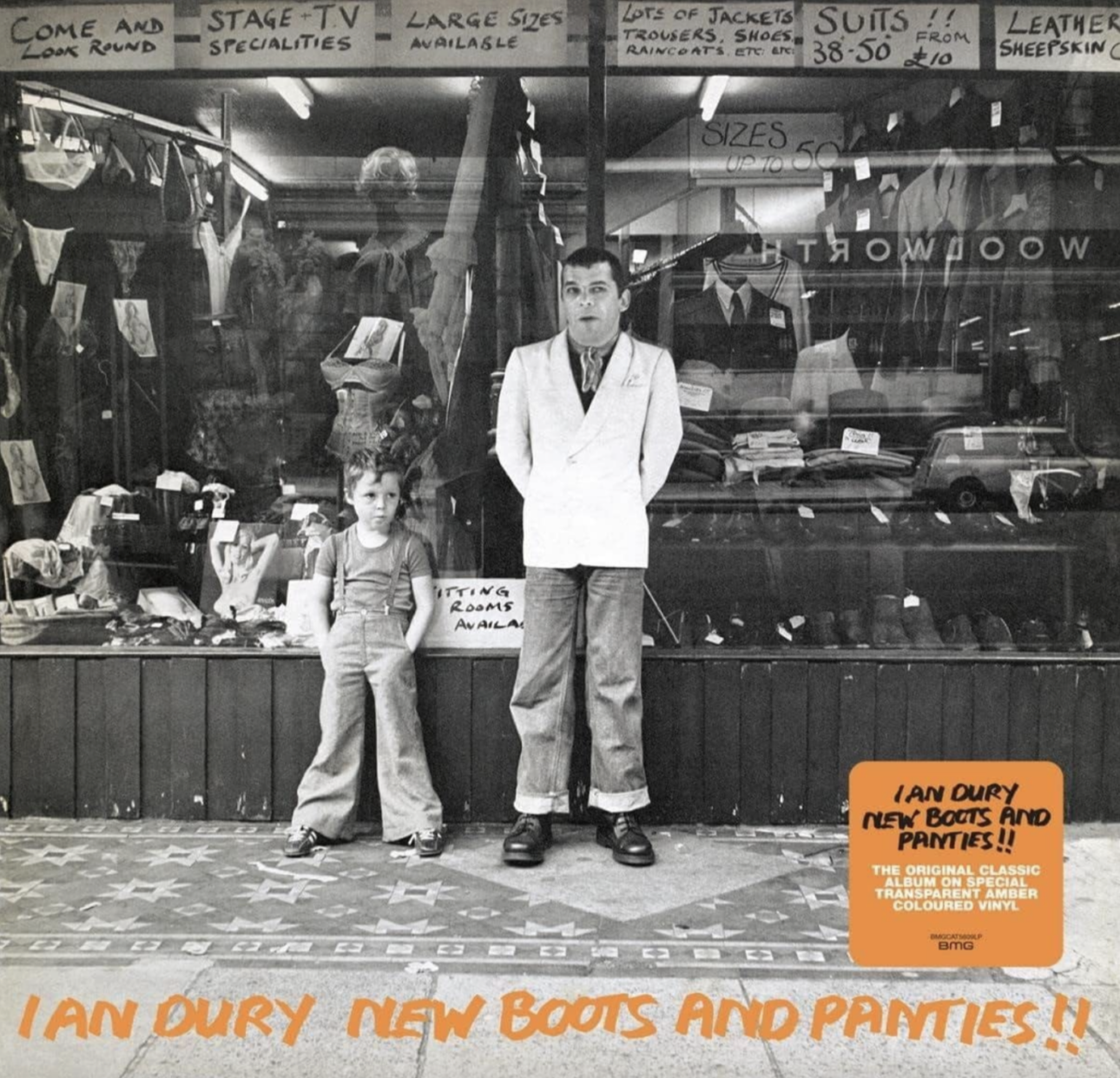 Such a colorful album and the lyrics are probably the best I've come across.
To see our running list of the top 100 greatest rock stars of all time, click here.
Source link